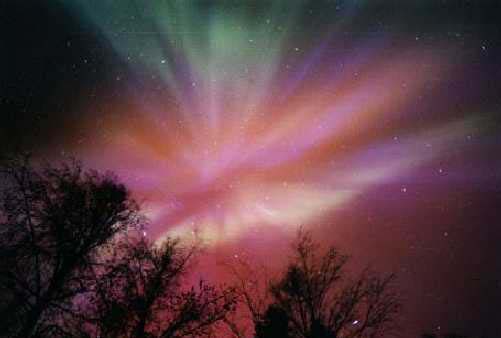 Rick Stearns- Drums, Percussion, song writer, munk!

Shannon Butler- Bass guitar, Vocals, keys, lyric writer, song writer, Black Knight!

Brian M.- Lead guitar, classical guitar, really big amp, King of the Britians!




Instruments and Brands we use

Rick- Tama Drums with Zildjian symbals, all kinds of cool bells

Shannon- Fender Squier Jazz bass, Peavy and Crate mixed amp

Brian- Les Paul Gibson, with a really big Crate amp and pedels










Other bands we have Jammed with or still do jam with

Rick- Bigs bands, jazz bands, and I'm sure theres others just dont know their names.

Shannon- (aka the music scene's bitch) Spiral Sircus, My Favorite Band, 4play, Eye Surfer, Which ones Pink

Brian- Dont know the name of the band but it was from Middletown, I think.
Keep going twit!